RAFFLE TO WIN A YETI COOLER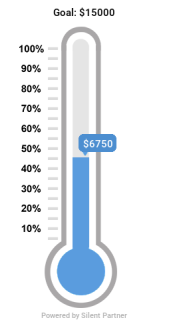 Win a Yeti Cooler filled with outdoor items including a Giant Jenga and Bocce. A special thanks to raffle sponsor Leigh Murphy of Northern Capital Insurance Agency Services, LLC. for jumpstarting this raffle.
Click here to see more about Northern Capital Insurance Agency –
Northern Capital Insurance Agency Services, LLC.
Tickets and no longer available and if you bought one, thank you. The drawing will be held December 3rd and each winner will be contacted. If you still want to support the residents at the Village, you can make a donation below.
See pictures below of our Raffle Grand Prize, our Second Prize Gift Basket from Union General, and our Third Prize Bob Seger Book plus other great items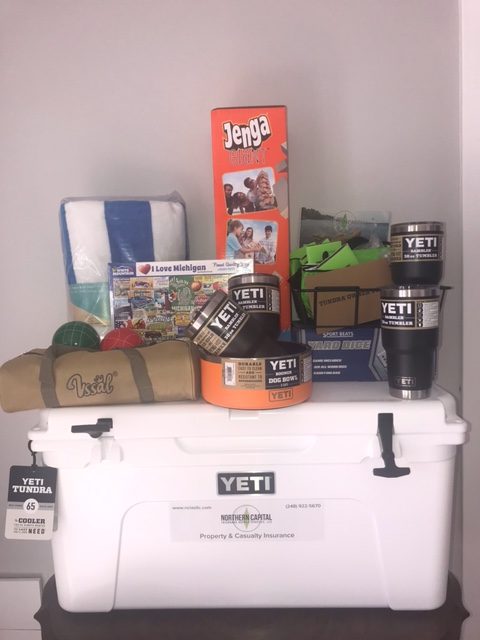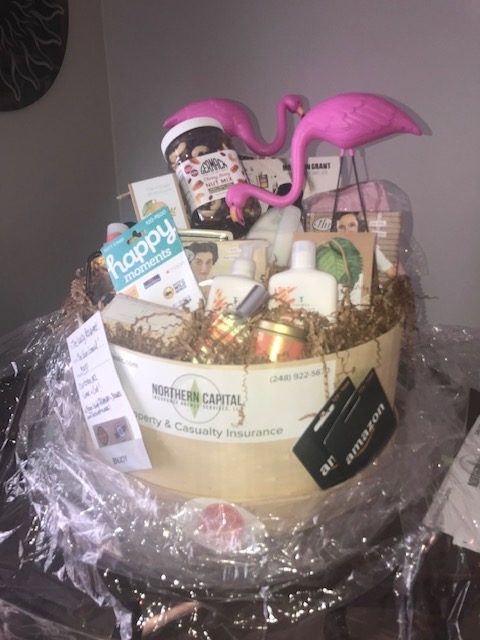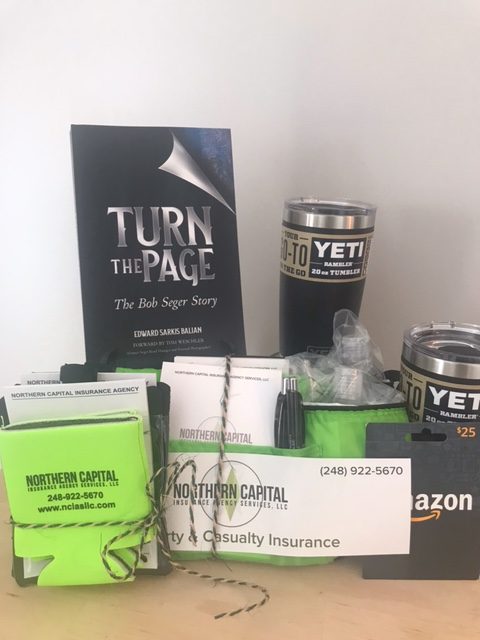 The Foundation provides financial support and other resources to the Oakland County Children's Village for projects including, but not limited to, those that promote, enrich, prevent, rehabilitate, and offer educational support to the Children's Village residents, families, and staff.
The Foundation also provides support for a project called Teacher's Pet which pairs at risk youth with dogs from the Oakland County Pet Adoption Center. The children work with the dogs, preparing them for adoption. The dogs help the children with various trust issues as well as confidence building, It also provides support for the Dale Carnegie Teen Program that gives at risk teens training to help them for when they are released back to their parents.
All funding disbursed by the Oakland County Children's Village Foundation follows the established guidelines outlined in the mission statement. The Oakland County Children's Village Foundation is recognized as a public foundation under 501c(3) by the Internal Revenue Service and is therefore tax exempt.